Links, February 2023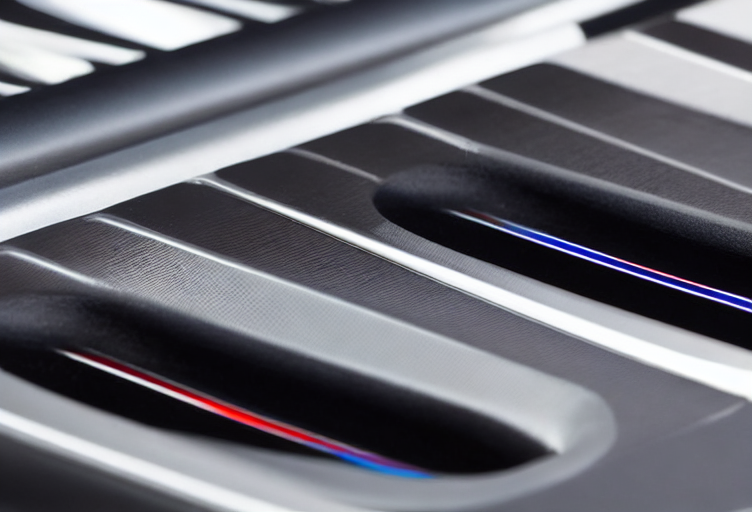 ---
Winter. Low light. Short days. Cool weather. And finally, a month so short that it seems to be anticipating Spring waiting around the corner.
For me, this winter has been characterized by lots for low-effort running to train for my upcoming first marathon at Big Sur in April.
I have also been collecting tabs.
AI
Code
Software
Opinion Section
Don't be a doomer - Point: modernity and human psychology make it easier and more rewarding to be a pessimist, especially as a reactionary reward-seeking mechanism. Things are pretty good even though they can still get a hell of a lot better. Both can be true at the same time!
Social Media is a Major Cause of the Mental Illness Epidemic in Teen Girls. Here's the Evidence. Counter-point: there are big harms that we're self-inflicting and maybe we should cut it out? or at least not deny the mounting piles of evidence? Jonathan Haidt is an author I came across last year while actively seeking out books recommended by people I don't agree with, and his Moral Foundations theory really resonated with me a way to frame contemporary history and political division. I don't agree with everything he has to say, but he's a good and thought-provoking writer.
Misc.
Mt Tamalpais Webcam - I've been in the habit of regularly checking the Mt Tam webcams for a few years now, ever since I moved closer to the center of Mill Valley. That is until a few months ago, when the two cameras went offline. I looked again today and they're back online and have added more, better cameras. There is even a full panorama now! It's cool that there's a continuous live feed from the top of the the mountain which I live at the foot of.
personalsit.es - Everyone should have a personal website! I love seeing the clever things that people get up to. Really under-appreciated genre.